NORDIC FREEPORT
EU's Only Public
Bonded Warehouse
For Wine & Spirits
Nordic Freeport is located in Vester Hassing, Denmark. Nordic Freeport is a modern warehouse build in 2016 and expanded in 2020, and here, wines are professionally guarded, and all safety regulations are fulfilled. More than 600 clients from all over the world use Nordic Freeport for storage.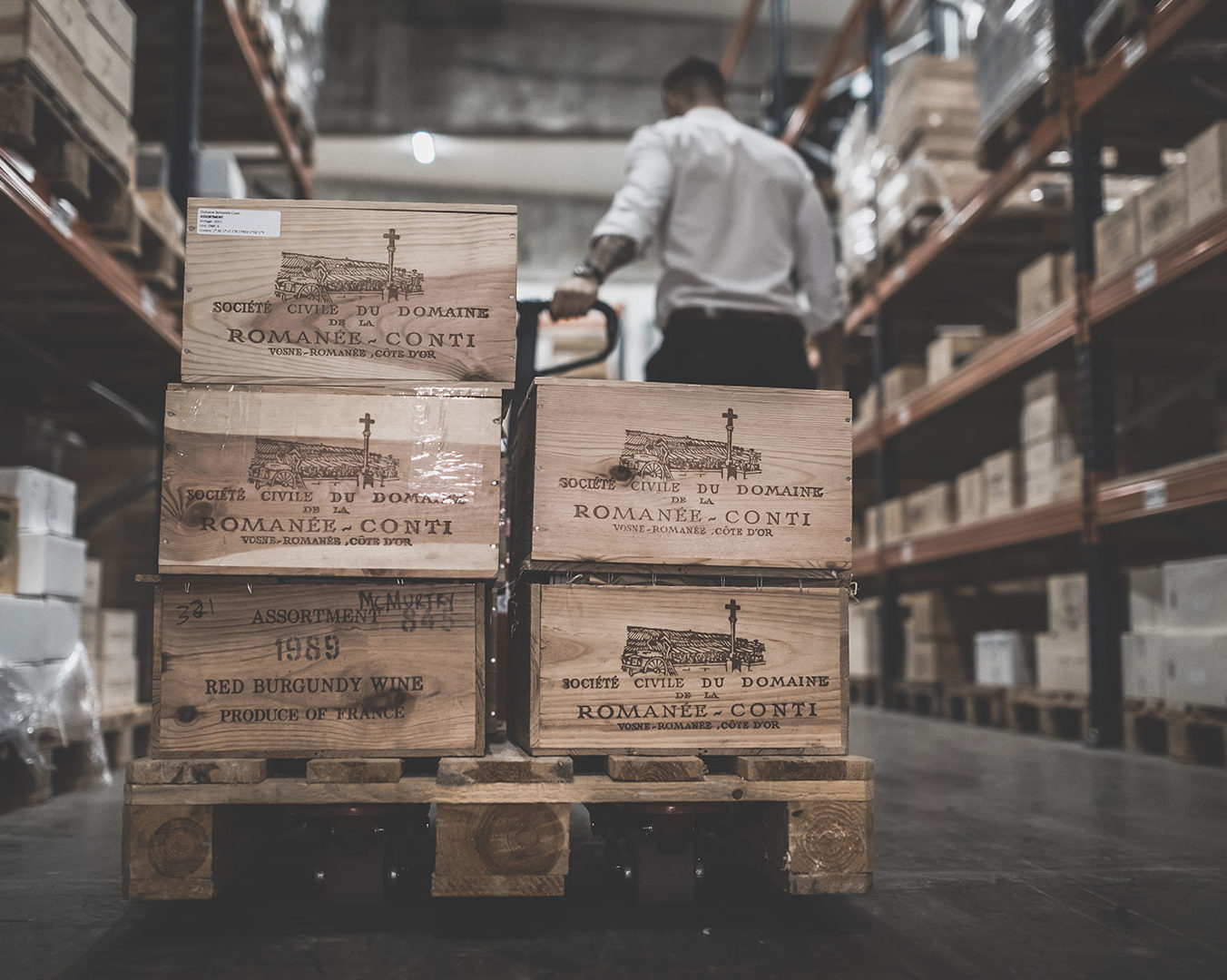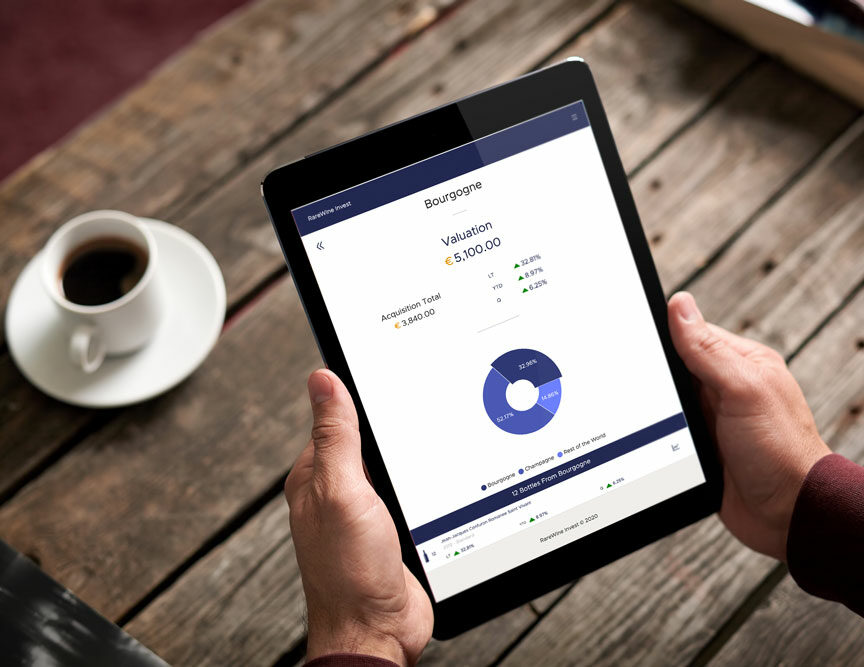 High Demands On Own Performance
Nordic Freeport is more than a warehouse. It stores some of the world's most expensive wines in quantities not seen elsewhere. The range of customers is wide, but that does not affect the customer orientation. Service is paramount – both internally and externally.

This means that extremely high standards are set internally to ensure good customer satisfaction. Therefore, there are strict requirements for service, as well as a demand that the warehouse is always up to date.

It is all about finesse, velvet gloves and focus on the wine.
High Scalability Requirements
Demand for wine storage in Europe is steadily increasing, and Nordic Freeport's warehouses are filling up more and more every day. As a result, a receiving station handles large volumes of goods arriving at Nordic Freeport every single day. It is essential that processes and functions are scalable to ensure the development of the warehouse – and they are.


BE WELCOME
You can

always visit


Nordic Freeport

Let us know in advance and we will make sure that your portfolio is ready for inspection when you arrive. Also you can discuss your wine investment with our team of portfolio managers.
Get in touch today
Fill out the form below to learn more about your possibilities for wine storage without duties and VAT.