NORDIC FREEPORT
EU's Only Public
Bonded Warehouse
For Wine & Spirits
Nordic Freeport is located in Vester Hassing, Denmark. Nordic Freeport is a modern warehouse build in 2016 and expanded in 2020. More than 600 clients from all over the world use Nordic Freeport for storage.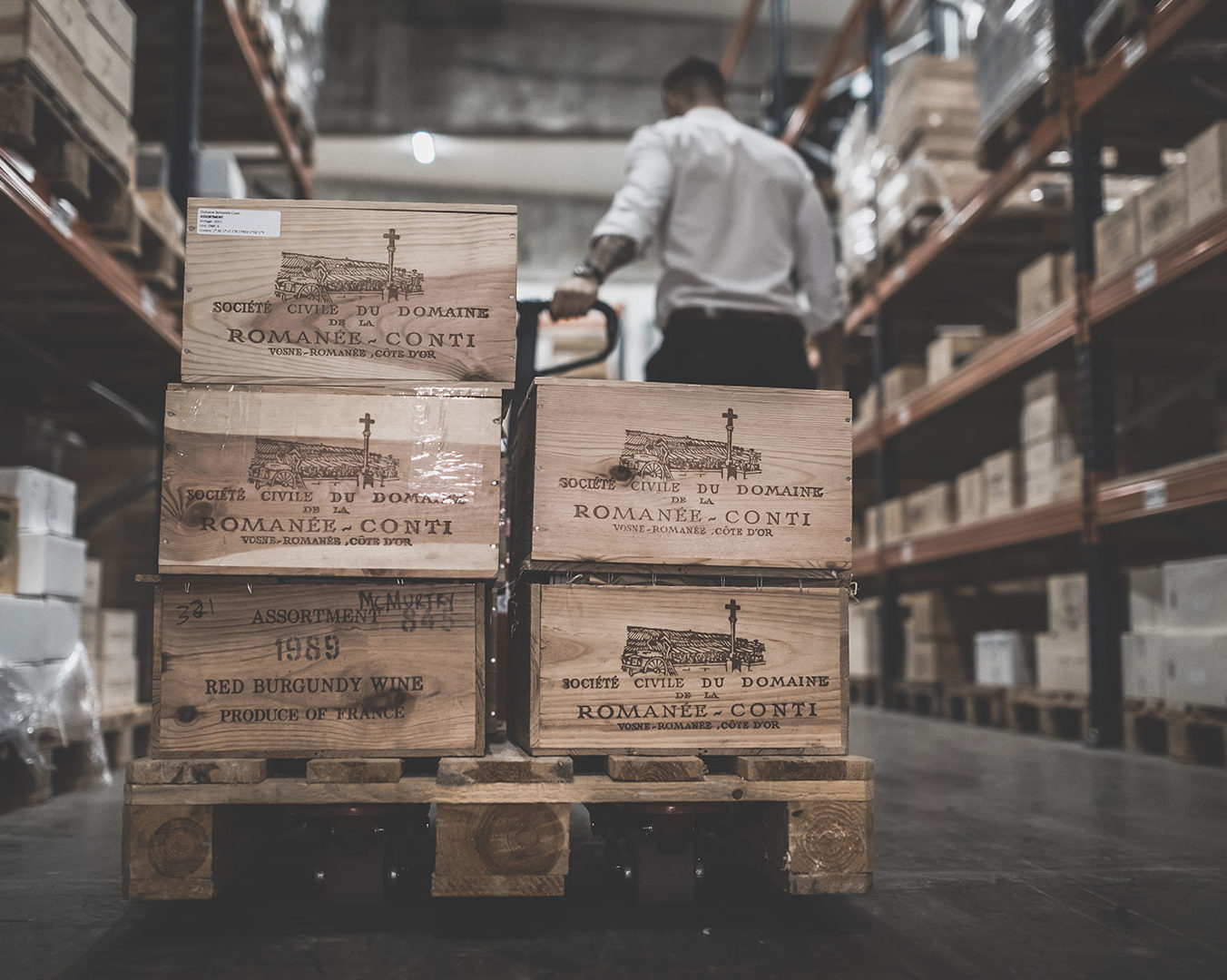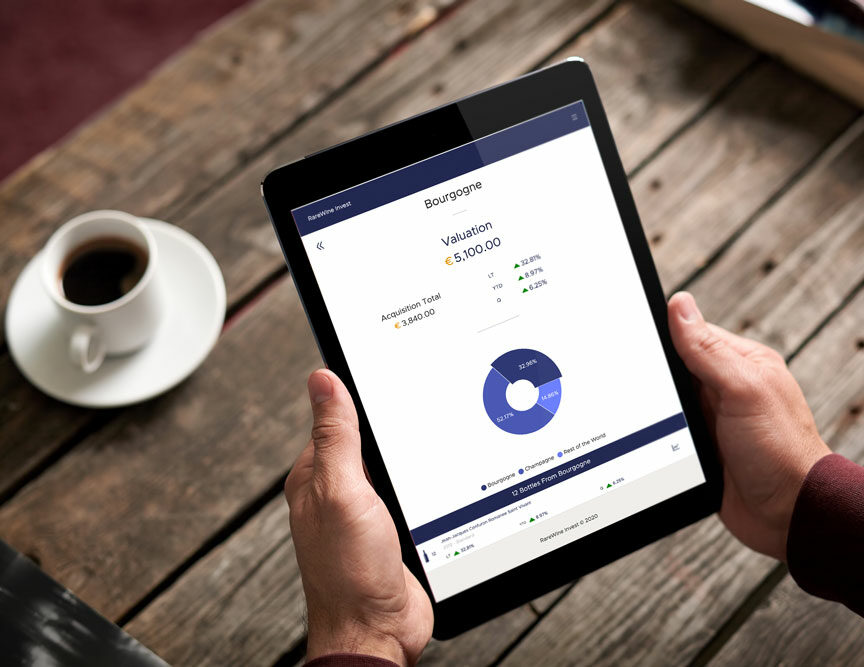 BE WELCOME
You can

always visit


Nordic Freeport

Let us know in advance and we will make sure that your portfolio is ready for inspection when you arrive. Also you can discuss your wine investment with our team of portfolio managers.
Get in touch today
Fill out the form below to learn more about your possibilities for wine storage without duties and VAT.