We Lead The Fight Against Counterfeit
Wine is one of the oldest luxury products in the world and one of the most coveted. Naturally, the most expensive wines are also vulnerable to counterfeiting. Therefore, it is particularly important to ensure the quality of the wines that come to the warehouse. And That is why Nordic Freeport have its own anti-fraud department lead by one of the most recognished wine detectives in the world.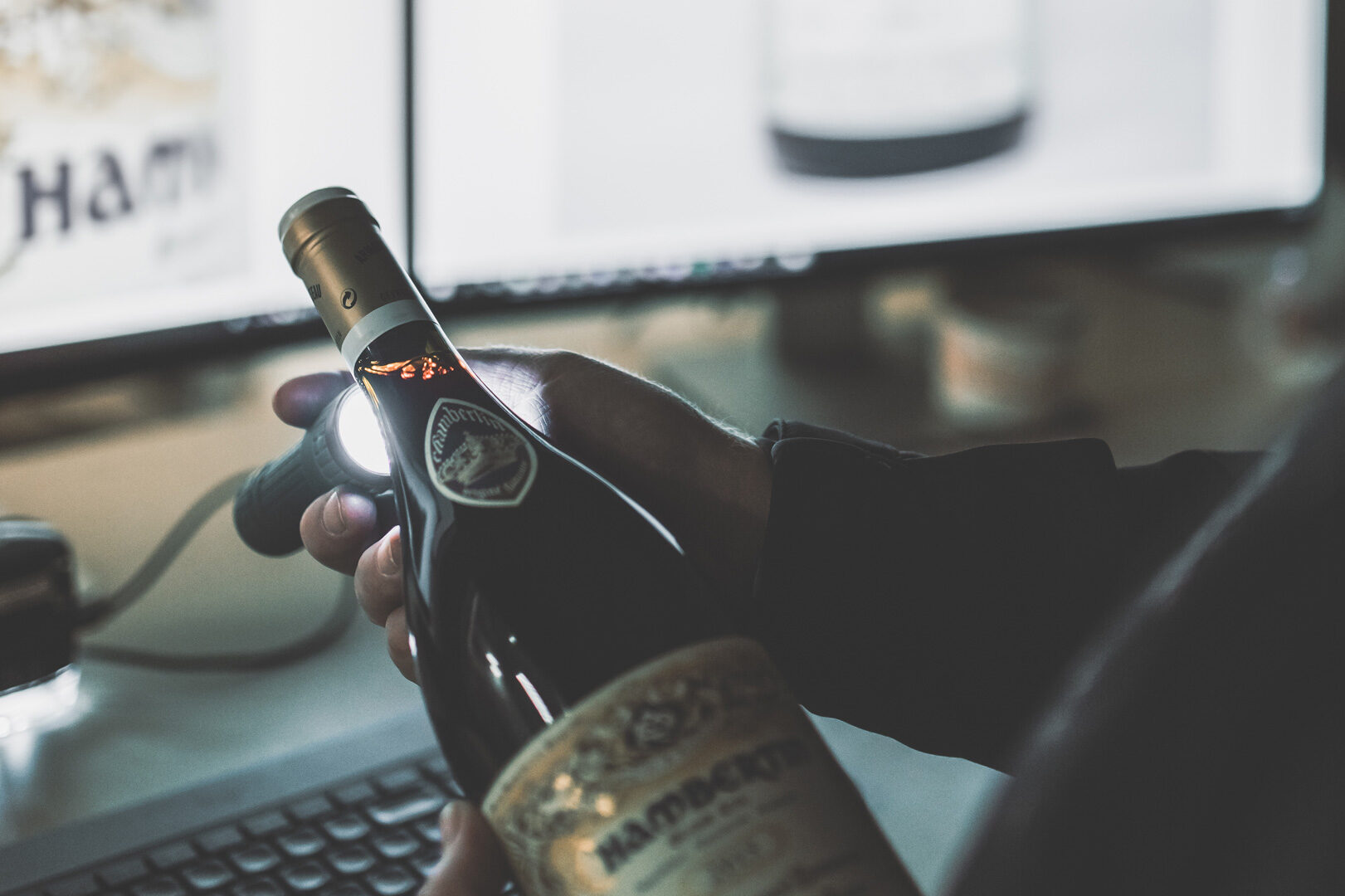 One Of The Most Extensive Archives
With more than 100,000 high-resolution pictures of the finest and rarest wines and spirits – some dating all the way back to 1920 – we have perhaps the most extensive image archive in the world.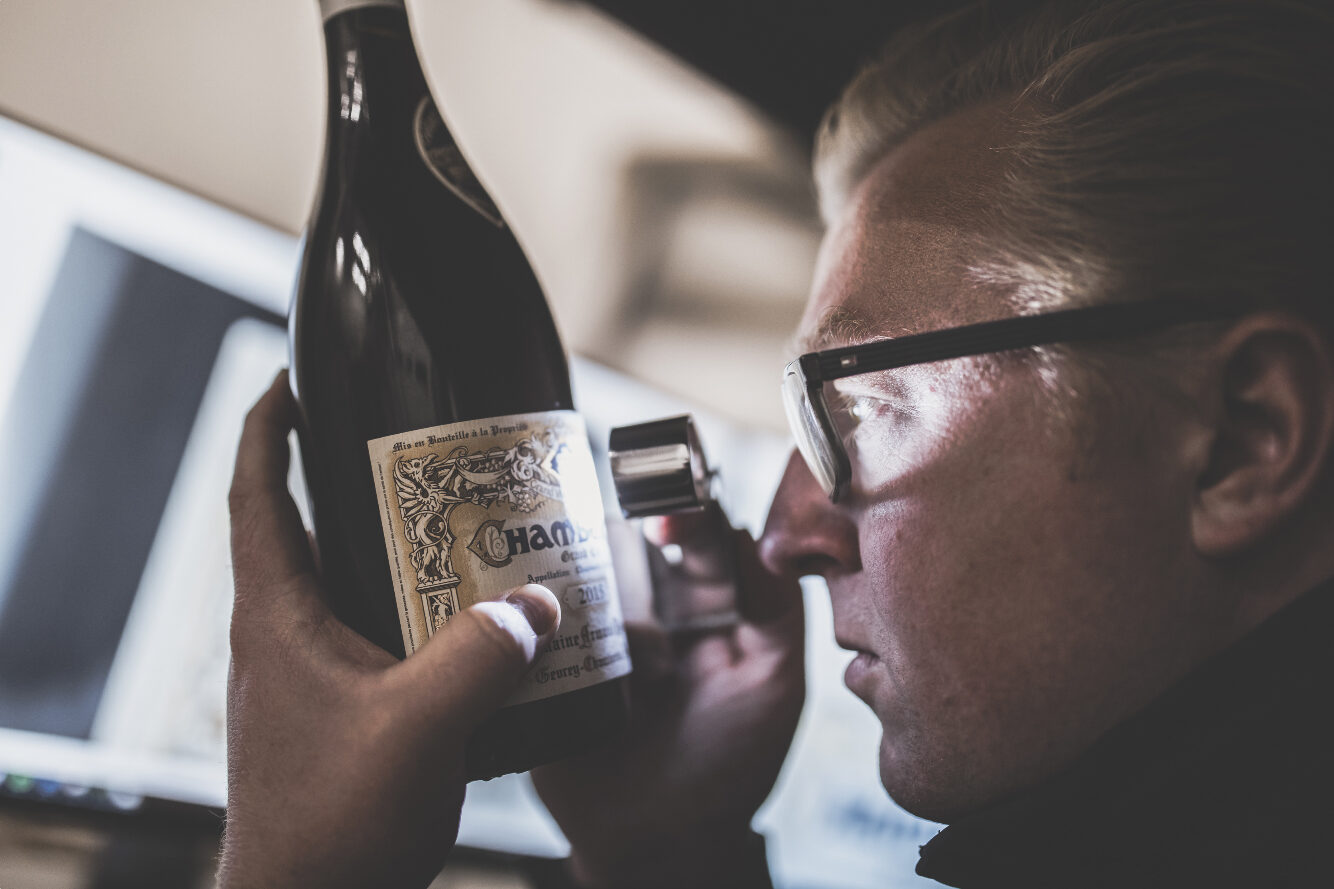 State-of-the-art Equipment
All bottles are scanned and inspected manually under microscope and with UV-lights. Paper fibers, ink, capsule, waxing, foils, bottle, wine – everything is documented to extend our archive every day.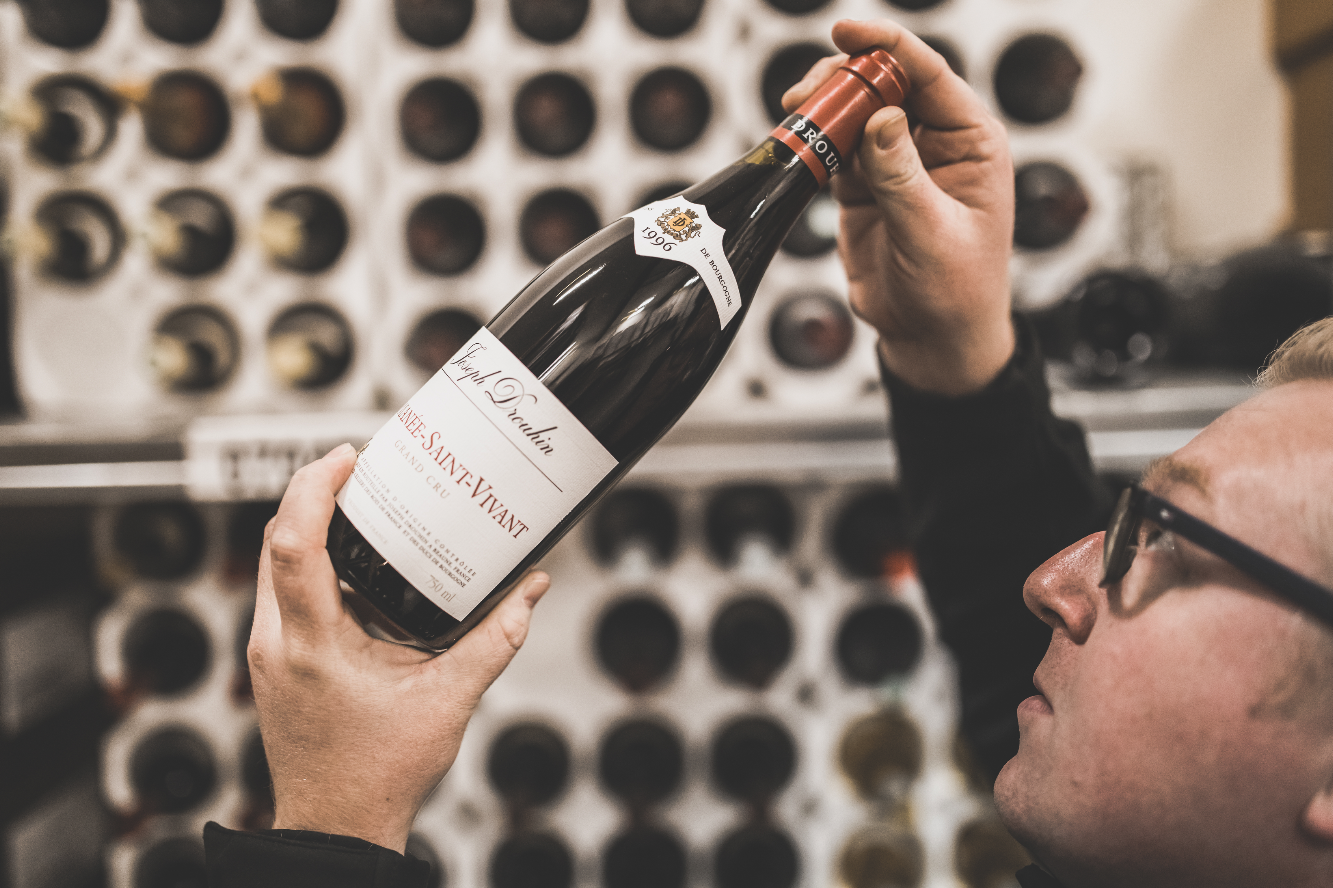 In-house Wine Detective
Our anti-fraud department is led by one of the world's most recognized wine detectives Mads Duus Pedersen. His work and impact against counterfeit in the world of wine is invaluable.
No Room For Compromise

Wine detective Mads Duus Pedersen works with quality assurance and anti-fraud at Nordic Freeport. Through close cooperation with winemakers and auction houses, he works every day to make the wine world a better place. His detective work deservedly receives international recognition. Mads Duus is a perfectionist to the core, which fortunately means that Nordic Freeport and the rest of the RareWine Group guarantee optimal quality assurance.

As soon as he detects suspicious goods arriving at Nordic Freeport, they do not leave his custody until the goods are approved or, in the worst case, rejected. Mads Duus carries a lot of responsibility, and often a lot of pressure from several parties. But while many parties often await his decision, this never overshadows the professionalism that underpins his work.

Mads Duus' work is in the interest of the entire RareWine Group. It is in the interest of customers, investors, and suppliers.